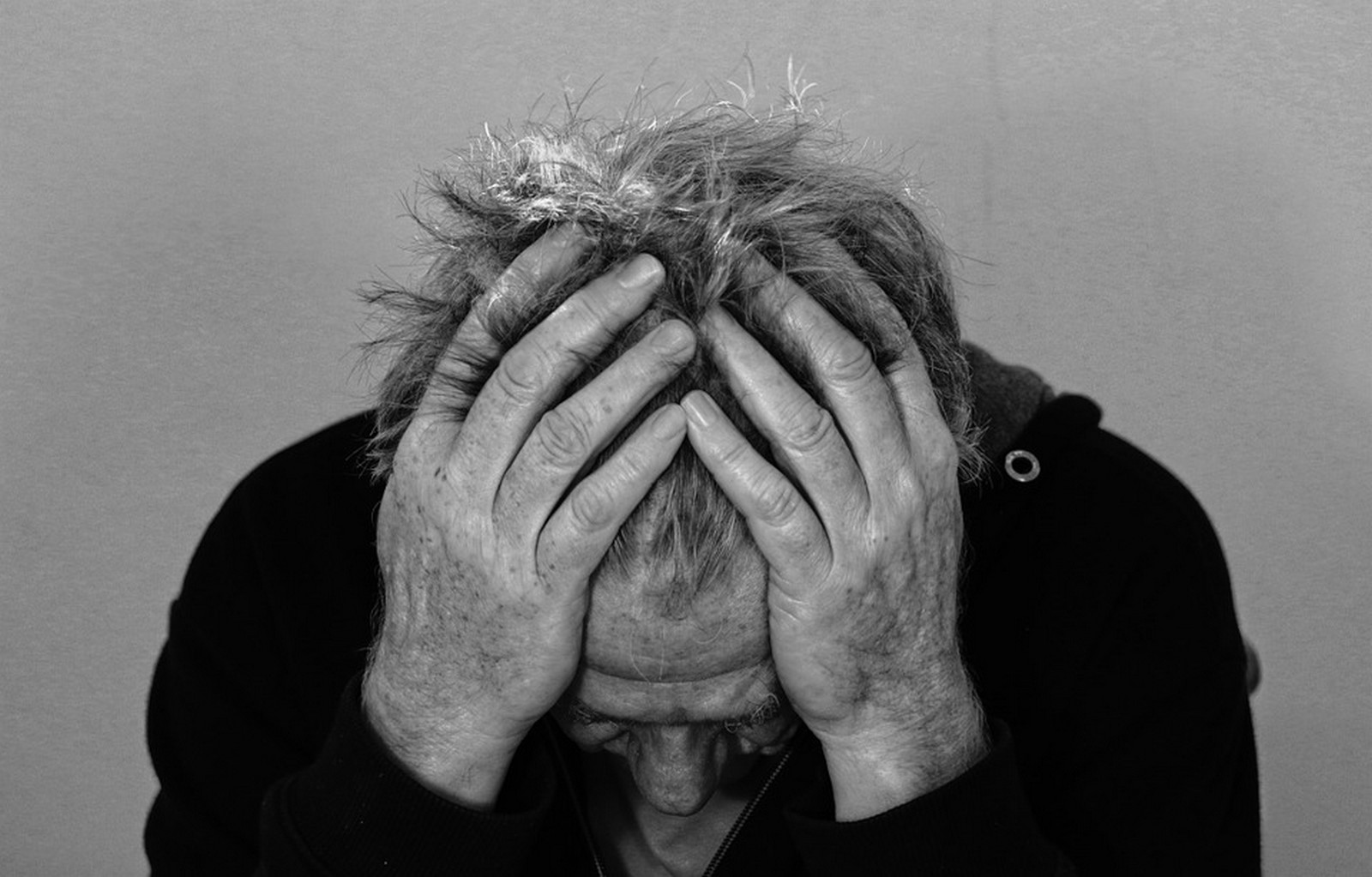 Points and Miles Overload – There's Too Much of This Stuff in the Hobby
The other day at a local grocery store, I came upon a terrifying sight.  The cereal section expanded to a second aisle.  You see, I often feel we have too many options for everything in our country.  But I guess that's just one reason we are the USA.  Similarly, our beloved points and miles hobby dabbles in excess.  Many of these items are great – it's how we end up with more points, miles, and bigger travel.  But there's some points and miles overload that concerns me.  I'll cover just a few of those areas today.
Hotel Brands Per Chain
Not too long ago, the major hotel chains only had six or so unique hotel lines, at most, per brand.  I was busy enough understanding the niches of each hotel brand, which gave complimentary breakfast, which ones were too hip for me, and so on.  But in the past few years, I've given up keeping track.  Why?  Because there are so freakin' many different hotel brands.  Here's a quick look of how many brands the major chains hold:
Marriott:  30
IHG:  16
Hilton:  18
Wyndham:  20
Hyatt:  15
I understand that much of this can be attributed to acquisition and consolidation amongst major hotel chains.  Regardless, I feel this hotel brand arms race is out of control.  From my perspective, the companies are trying so hard to acquire new identities that they fail to define one common identity for their respective chains.  Quite conveniently for the chains, these expansions makes their "stay at each brand" bonus points promotions tougher to accomplish.
Whatever it is, no thanks from this writer.  Instead, I'll predominantly focus on a comfy, predictable stay with breakfast included.  And most of the time, the points redemption rates are economical.  Hello, Hilton Garden Inn and Holiday Inn Express!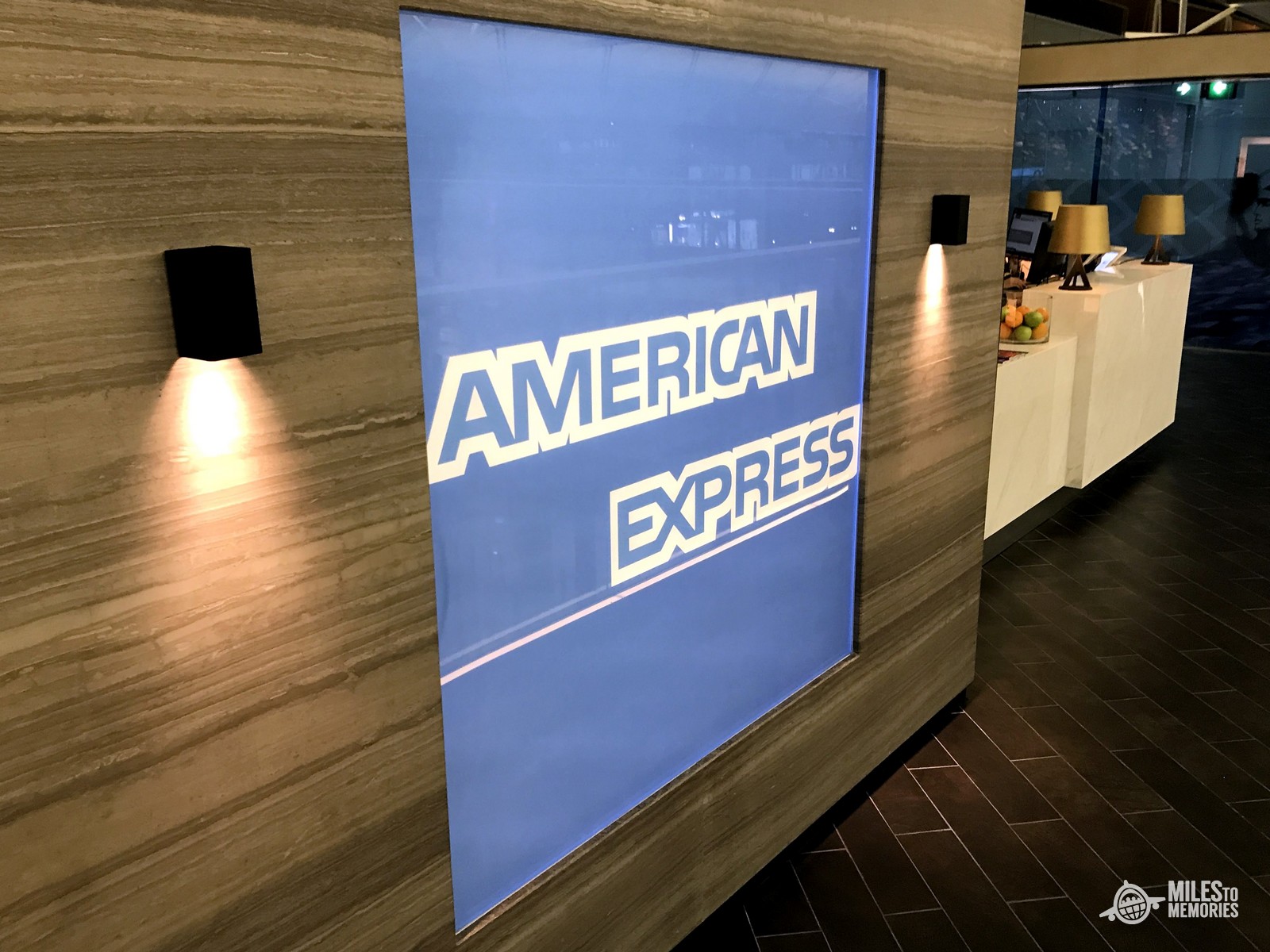 A New Contributor to Points and Miles Overload – Premium Card Perks and Credits
I've professed my love for the expansion of everyday rewards over the past few years.  I enjoy having more options for rewards not directly related to travel.  They've been increasing for years, and the pandemic turbocharged them.  So, by no means am I complaining when I say this, but it's come true – there are way too many credits and perks on ultra-premium and premium cards for us.  While we have more options for value here, it also takes more effort to obtain that value.  This is just another situation where it's virtually impossible to benefit from everything offered.
I find my happy place by focusing on the ones that provide my family and me the most meaningful value which directly contribute to our travel and life goals.  Therefore, we focus on the benefits that save us the most money on our pre-existing consumer and travel behaviors.  For example, Amex's food delivery service and PayPal credits are big with us; their "Cruise Privileges Program", not so much.
Bank Account Bonuses
A close sibling to credit card welcome offers, points and miles hobbyists routinely take advantage of bank account bonuses.  Similar to premium card perks and credits, the increasing availability of bank account bonuses isn't a negative in and of itself.  With more access to these offers, I must be more discerning with the ones I pursue.  I simply can't pursue them all, nor would I want to.  I'd be easily overwhelmed with tracking all the various bonus requirements, and my least favorite task in the hobby, closing bank accounts after receiving bonuses.
I discussed my more selective bank account bonus strategy here.  DDG also does yeoman's work highlighting the top bank account bonuses every month or so.
Surrender of Control
In my view, members of the points and miles community have too often and easily given up control to banks, hotels, and airlines.  How so?  By willingly accepting and waiting out draconian credit card application policies, such as Chase's 5/24 rule (here's why I quit caring).  When consumers wait to achieve eligibility for new Chase welcome offers, they naturally focus on the lucrative rewards they may receive if/when they are approved for new cards.  But do these individuals think of how they are self-selecting out of credit card rewards freedom?  They give up big rewards with other banks while they await one more Chase card a few years away.
Hobbyists also cede control to airlines and hotel chains when they overly focus their loyalty to one brand, often due to an overvaluation of elite status.  On one hand, they are taking advantage of elite benefits while requalifying for the next year.  On the flip side, they're begrudgingly making unnecessary airport layovers since the non-stop option isn't on their preferred airline for elite status.
Elite status is decaying on an ongoing basis.  As Ron Burgundy so eloquently said, "I will NOT eat that cat poop!"  Consider opening your eyes to other options and taking back control of how you travel.
Homogeneous Redemption Strategies
Sweet spots are great.  People get big value from them, myself included (sometimes).  But with some currencies, I feel like the masses overly rely on similar redemption behavior.  The first one that jumps out to me is transferring Chase Ultimate Rewards to Hyatt.  Indeed, Hyatt is a reliably high-return partner in Chase's program.  I feel like some have redeemed this way to a fault.  On multiple occasions, I've heard hobbyists pick one vacation destination over another simply because there was a Hyatt in one place.  So what if it wasn't their #1 preferred travel destination?  They got great per-point value from their Ultimate Rewards!  We often succumb to following one another in this hobby, and I fully realize I may contribute to this from time to time.  Regardless, I remind everyone to focus on their own goals.
Full disclosure, I'm guilty of playing a role in cash back groupthink.  I love the freedom that cashing out provides for accomplishing travel and other goals.  I've followed easy, predictable pathways to cash out points for years.  Unfortunately, I think I've gotten too comfortable with this redemption strategy.  Not coincidentally, my enthusiasm and skills with other redemption strategies has atrophied.  I need to do better at finding other redemption plays farther outside the norm.
I feel we don't challenge ourselves enough to find innovative redemption strategies.  At least, I don't.  There's plenty out there to be discovered – it's just a matter of putting in the time, effort, and creativity.
Points and Miles Overload – Conclusion
So much in this hobby can be overwhelming.  As I ruminate more, I'll invariably dive into this topic again.  But for now, I'll take my own advice and not talk too much about stuff there is too much of.  More options for most everything can lead to bigger advantages but also formidable distractions.  How do we resist the continuous noise and obfuscation?  I haven't fully figured it out, but I know staying focused on my principles and goals are the guiding light.  What do you feel there is too much of in the points and miles hobby?  How do you overcome it?