Rewarding Bank Accounts – The Best Ones for More Benefits and Points
We often talk about bank account bonuses on Miles to Memories.  Here are the best nationwide bonuses currently.  While I enjoy bank account bonuses, I increasingly focus most on those that unlock other benefits or opportunities beyond a one-time bonus.  Not coincidentally, the "ongoing rewards" angle is probably why I drift more to credit card rewards hobby over bank accounts.  In certain cases, though, new bank accounts and credit card rewards intersect, and understanding those situations can lead to even more good stuff.  From my perspective, these banks hold the most rewarding bank accounts, and below I describe how they uniquely benefit credit card rewards hobbyists.
I've previously described how I'm a big fan of PenFed, and in particular, their Power Cash Rewards Visa card.  As a PenFed Advantage Honors member, one can boost cash rewards from 1.5% to 2%.  How do you become a member?  Simply by opening an Access America checking account and parking a mere $500 there.  Advantage Honors members who also hold the refreshed Pathfinder card earn 4x points on travel purchases (rather than 3x) and have their annual fee waived.  In my experience, rewards post to my PenFed accounts quickly and can be immediately redeemed.
By holding any type of Bank of America deposit account, you automatically unlock more flexibility to apply for their credit card products.  You can read the full details in this article, but here are the main points:
If you do NOT have a deposit account with Bank of America – Your credit card application will be denied if you have 3 new cards in the past 12 months.
If you do have a deposit account with Bank of America – Your credit card application will be denied if you have 7 new cards in the past 12 months.
I'm a recent example of benefitting from this BOA policy.  While my credit card application activity has been over 3 new cards in the past 12 months, I'm well under 7 new cards in that timeframe.  I was able to pick up my beloved Amtrak Platinum Mastercard again as a result!  I've found BOA's policy very freeing.  I can more easily time frequent applications with the "under 7" rather than the "under 3" rule.
Many consumers benefit from the Preferred Rewards program when they hold substantial balances in BOA/Merrill accounts.  The rewards vary based on your account balance, but you can earn up to 75% more rewards on BOA's credit cards.  Pretty solid!  I choose to keep my assets with different firms and consequently don't benefit from the program.  It's an undeniable win for many, though.
I'm coupling these two banks together because while not exactly the same, the benefit of holding a bank account with either is similar.  Each bank is known to be historically unpredictable with approving credit card applications for those without a bank account.  Not having a bank account doesn't make one automatically ineligible for a new credit card.  However, plenty of datapoints suggest holding a bank account with either institution helps in the process.  Since I've been shut down by US Bank, I now conveniently avoid their quirks, though.  🙂
SunTrust, now known as Truist after recently joining forces with BB&T, provides increased credit card rewards to bank account holders.  Here are the specifics, per Truist:
Clients with a SunTrust Advantage Checking, Signature Advantage Checking, or Exclusive Checking account and meeting one of the following  Combined Consumer Deposits and Investment Balances will earn a Loyalty Cash Bonus of:

25% Loyalty Cash Bonus if balances total between $25k and $100k
50% Loyalty Cash Bonus if balances total greater than $100k

SunTrust Premier Program or Private Wealth Management clients will receive a 50% Loyalty Cash Bonus.
From what I see, this is BOA Preferred Rewards-lite.  Also, whether their credit cards are worth the effort and placing your assets with Truist is another matter.  Based on one's situation, though, it could be a solid play.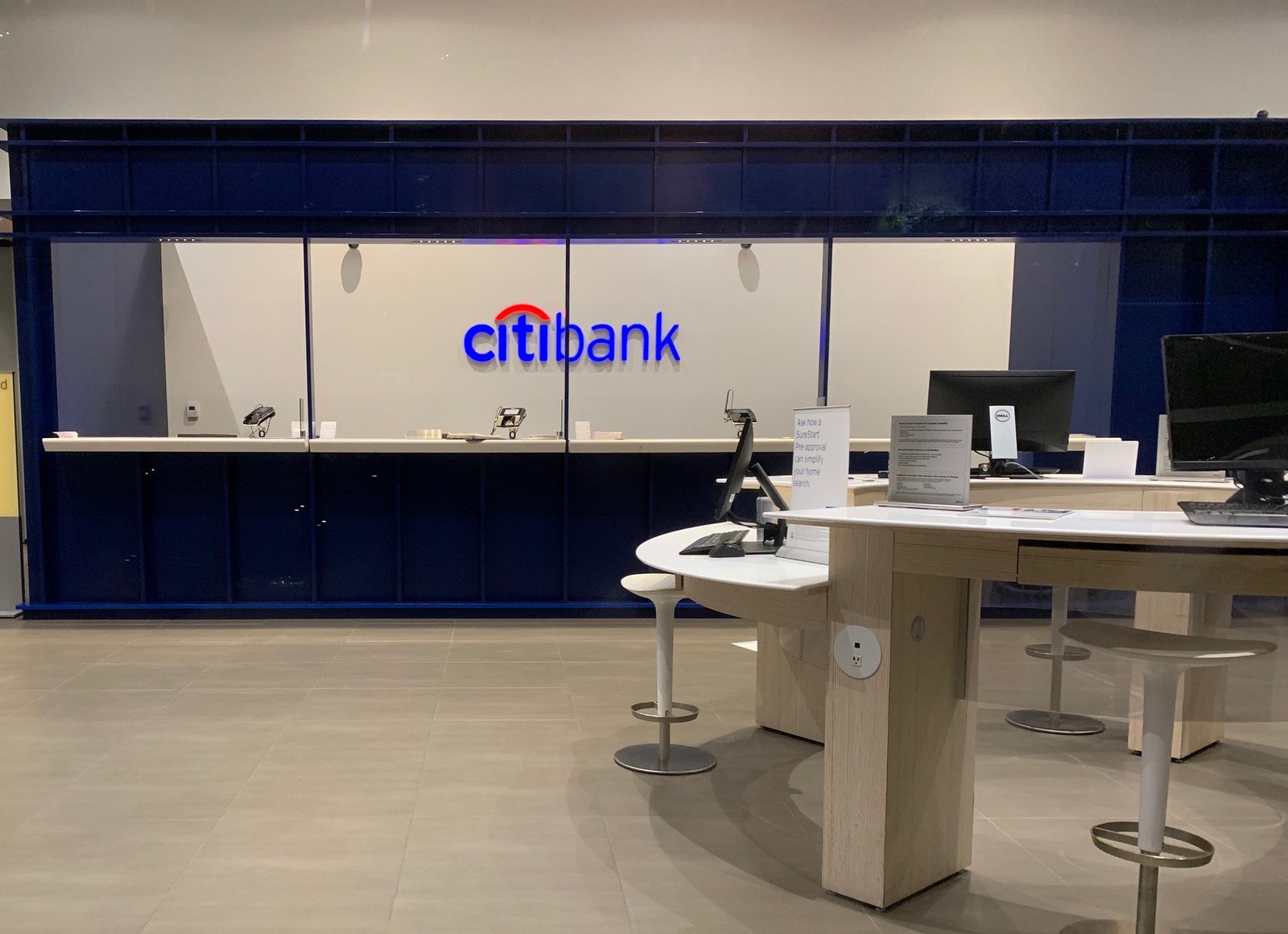 Citi – Rewarding Bank Accounts, Especially with Targeted Offers
I'm including this even though I don't recommend one to go out of his/her way to sign up for a Citi bank account without a significant bonus.  Why am I including it here?  Because their targeted bank account bonuses can be lucrative, and some pay out great rewards based on credit card spend.  For instance, I was recently targeted for a bank account bonus of up to 60k ThankYou points.  Even better, the account holder earns 25% extra ThankYou points on all Premier card spend for the next 12 months.  In essence, this ongoing bonus due to opening a bank account behaves like a credit card benefit.  This obviously got my attention.
Rewarding Bank Accounts – Conclusion
Of course, these aren't all of the bank accounts worth considering for extra credit card rewards.  Indeed, part of the fun of this hobby is that new opportunities consistently arise, and hunting for them is fun!  In addition to the Miles to Memories list of bank account bonuses, consider checking out DDG's list of bonuses.  I'm excited to see how the bank account bonus space continues to evolve.  Clearly, many consumers want more than just a one-time bonus up front.  I know I do.  What other bank accounts enable great credit card benefits for you?  What would you like to see banks do to improve their bank account products and bonuses?