Two American Express Authorized User Benefits You Shouldn't Overlook
Today, we'll look at 2 American Express authorized user benefits that you shouldn't overlook. These can be lucrative (meaning you earn something) and helpful. Here's a look at why you should really have an authorized user on your Amex cards.
Earn Bonus Points
These tend to come and go. We covered some recent bonus offerings here. The gist is that American Express has an authorized user bonus program, which is one of the key benefits we're looking at.
By add an authorized user to your Amex card, you can earn bonus points. That's free money! Depending on the card, you can earn Amex's own Membership Rewards or whatever is the points currency of the card involved (Hilton, Delta, etc.).
Unlock Points Sharing…Kind Of
For me, the more important of these 2 American Express authorized user benefits is the ability to pool your points together. Kind of. Here's what I mean.
Unlike Chase (see our guide here) and Citi (see our Guide here), American Express does not allow you to share your Membership Rewards points with other users. However, you can send your points to another person's airline or hotel account, as long as that person is an Authorized User on one of your MR-earning cards. This person must be an Authorized User for 90+ days on the card for this to be allowed. Rules on that are here.
Thus, I can't send my points to my wife. Never. No way. BUT what I can do is send my points to an account in her name, such as her Flying Blue account or her Delta account. The only way I can do that is if she is an authorized user on my account and has been for 90+ days.
This allows us to pool our points into 1 account when making a booking.
(Note: Even though Amex will allow you to transfer the points, Singapore KrisFlyer sometimes rejects points you to transfer to an authorized user account)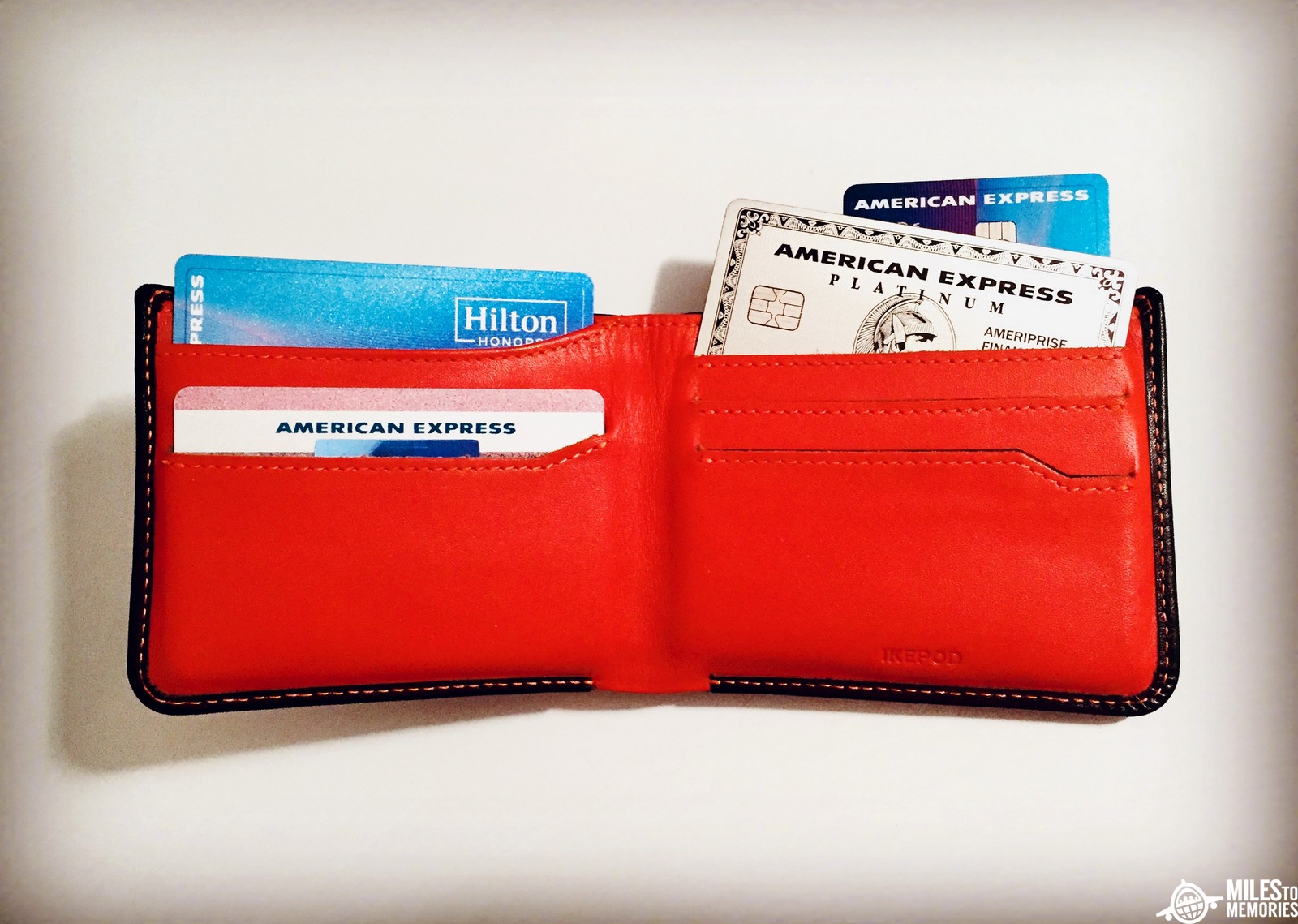 Final Thoughts
These are 2 key American Express authorized user benefits that can't be overstated. Since you cannot pool / share points directly, having a workaround on this is important. Amex can also give you bonus points through authorized user offers. For more information on how to send your Membership Rewards points to a loyalty program (whether yours or the authorized user's), see our guide here.
Remember that some cards (ex: a 2nd Platinum Card) do have a fee for authorized user cards. Make sure to add the authorized user on a free card to save money (ex: get a free Gold or Green Card). And for more info on which programs allow points sharing, see our guide here.