Disclosure: Miles to Memories has partnered with CardRatings for our coverage of credit card products. Miles to Memories and CardRatings may receive a commission from card issuers. Opinions, reviews, analyses & recommendations are the author's alone, and have not been reviewed, endorsed or approved by any of these entities. Links in this post may provide us with a commission.
Chase/Citi Showdown 2020:  Sapphire Preferred Versus Premier
Bank points are the favorite currency for many of us in the hobby.  These points provide more flexibility, value, and power (among other features) beyond limiting hotel and airline currencies.  For beginners through very active hobbyists (and everyone in between), we can enjoy bank point redemptions even during the global pandemic.  Through this lens, I figured it's a great time to compare several of the heavy-hitting bank point cards.  Today, let's dive into the $95 annual fee, premium card offerings from Chase and Citi – Sapphire Preferred versus Premier!
Welcome Offer
The Chase Sapphire Preferred has consistently provided a generous welcome offer of 50K-60k Ultimate Rewards points (and frequently more).  Indeed, Chase currently offers 60k points with $4k spend within the first three months of Chase Sapphire Preferred membership.  The Citi Premier offers 60k ThankYou points with the same spend and timeframe requirements.  These high point numbers are great, but what do they really mean?  Let's look at the minimum point values to determine which currency comes out on top.
Minimum Value
I'm remarkably cautious in assigning point values to different currencies.  From my perspective, point values are highly unique to a given individual's situation and goals.  (But Miles to Memories valuations are absolutely perfect, of course.)  In general, cardholders can expect to achieve a common minimum value with certain currencies – most bank points are one example.
Ultimate Rewards point values are easily tied to their cashout ability.  Long term, Sapphire Preferred have been able to cashout Ultimate Rewards at 1 cent per point.  But thanks to Chase's Pay Yourself Back feature, Preferred cardholders can currently obtain 25% more value per points to cover grocery store, home improvement store, and dining expenses.  A new Preferred cardholder obtains $655 in minimum value simply from the welcome offer once taking the annual fee into account.
Minimum value of a Citi ThankYou point is a bit trickier and more limiting.  For the purposes of this value comparison, we are presuming that an individual has no other cards which could increase point value (like Citi Rewards+). Citi Premier cardholders can redeem ThankYou points at a 1 cent per point value for a mortgage check or via gift cards. Therefore, a new Premier cardholder would respectively obtain $600 minimum value from the welcome offer.  In terms of amount and ease of obtaining this value, Chase easily wins in the Welcome Offer category.
Edge: Chase Sapphire Preferred
Earning
2x points on travel
2x points on dining
5x points on Lyft Rides (Temporary 3x additional points on this normal 2x Travel category through March 2022)
1x point everywhere else
The Citi Premier earns at the following rates:
3x points at grocery stores, gas stations, and dining
3x points on hotels and airfare
1x everywhere else
Analysis
The travel category seems like a punchline to me currently, but nonetheless is a huge category in normal times.  Chase more broadly defines their 2x travel category in comparison to Citi's hotels and airfare category.  But Citi's hotels and airfare category hits the major travel expense areas for most individuals, and at their higher 3x rate.  Beyond travel, Citi offers high 3x earning in the friendly categories of grocery, gas, and dining where many spend significantly.  Chase doesn't even come close here (even with their limited time spending offers).  Of course, each individual should take into account his/her own specifically-determined point value for his/her situation.  But in terms of bonus earning categories, Citi easily comes out ahead.
Edge: Citi Premier
Redemption
Chase and Citi each currently provide 25% more point value when using the Preferred or Premier to book travel through their respective portals.  However, the Citi Premier's  25% bonus point value ends in April 2021.  Regardless, many obtain higher returns on points via partners.  Let's go over those now.
Partners
Here are Chase's point transfer partners:
Aer Lingus
British Airways
Emirates
Air France/KLM
Iberia
JetBlue
Singapore Airlines
Southwest
United
Virgin Atlantic
IHG
Marriott
Hyatt
Citi's point transfer partners are the following:
AeroMexico
Cathay Pacific/Asia Miles
Avianca
Emirates
Etihad
EVA
Air France/KLM
JetBlue
JetPrivilege
Malaysia
Qantas
Qatar Airways
Singapore Airlines
Thai Airways
Turkish
Virgin Atlantic
Shop Your Way
Analysis
Much of Chase's past appeal has been attributed to their stable of transfer partners.  However, I've recently noticed that those excellent, exclusive partner valuations and redemptions are increasingly focused on Hyatt beyond anything else.  These two banks have several other valuable but overlapping partners.  Citi also provides many individuals with outstanding value for Turkish redemptions (Ian enlightens you here). However, Citi has no hotel partners, while Chase boasts three.  This is a very close category, but I give the Sapphire Preferred the win here primarily because the 25% extra value for portal bookings is sticking around (unlike the Premier).
Edge: Chase Sapphire Preferred
Benefits
Citi recently unveiled their $100 annual hotel savings benefit.  While I initially didn't think much of this new feature, I was pleasantly surprised with how useful it can be.  Cardholders can use points with this benefit and also stack the 25% extra point value the Premier provides (while it's still around).
Chase offers one year of complimentary DashPass membership with DoorDash.  But does Chase hold any other travel benefits akin to Citi's hotel benefit?  Nope. One would have to pursue the ultra-premium (and more expensive) Chase Sapphire Reserve for any travel credits.  Neither card charges foreign transaction fees.
Edge: Citi Premier
Protections
This one will be quick.  Last year, Citi removed the vast majority of travel and purchase protections from the Premier.  Meanwhile Chase continues to offer Sapphire Preferred cardholders a variety of protections, including:
Primary Auto Rental Collision/Damage Waiver
Trip Cancellation/Interruption Insurance
Zero Liability Protection
Baggage Delay Insurance
Edge:  Chase Sapphire Preferred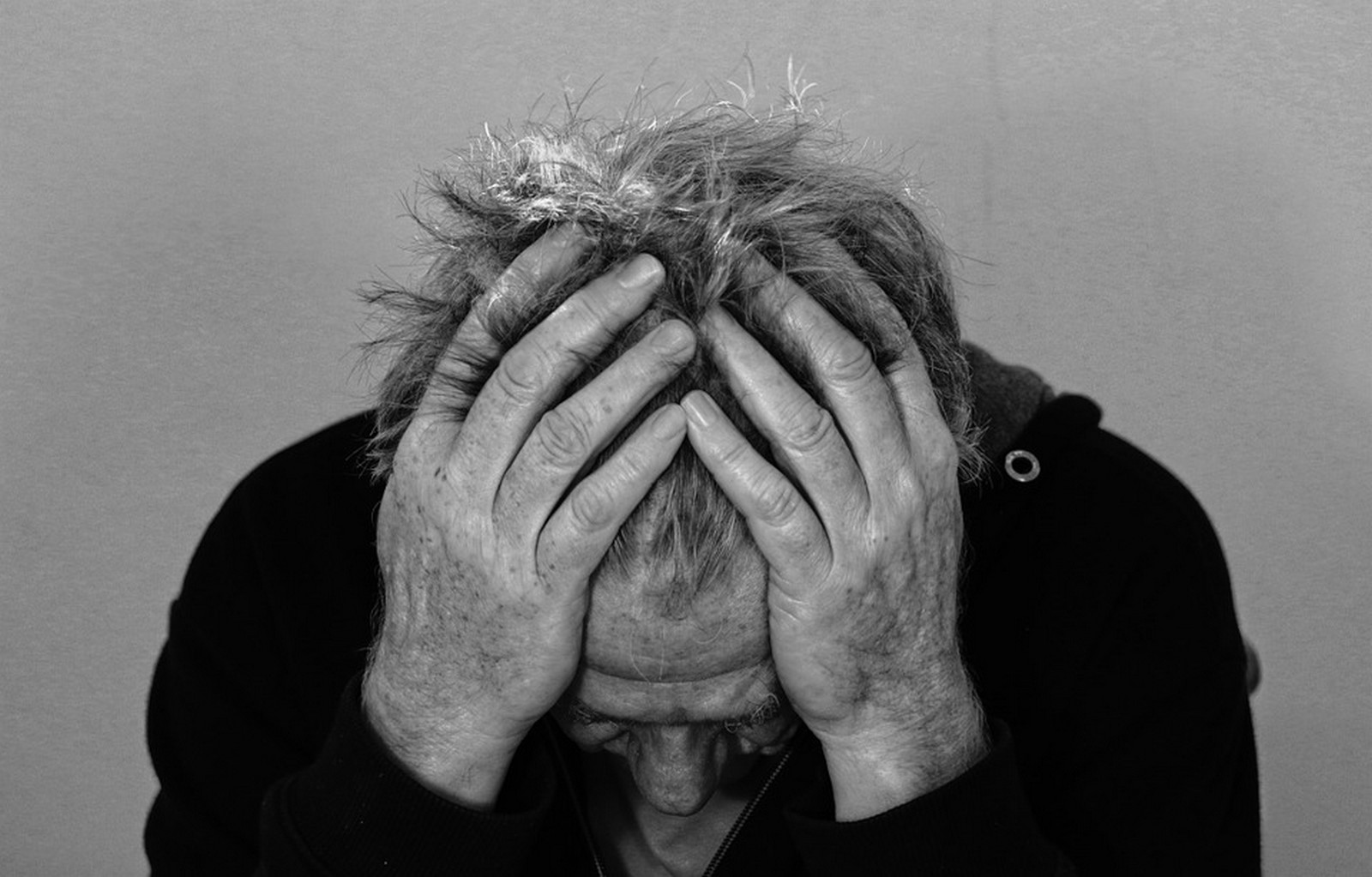 Sapphire Preferred Versus Premier – A Huge Consideration
Credit card selection, offers, and rewards continue to deliver (and improve, at times) across issuers.  What's the catch?  Issuers continue to institute increasingly stringent rules for obtaining new cards and welcome offers.  While I don't incorporate rules into this card-to-card comparison, consider each issuers' rules prior to any application.  Indeed, you may be ineligible for one or both card(s) based on these rules.
From my perspective, Chase's 5/24 rule is the most draconian in the hobby.  As a reminder, here it is:
An applicant will not be approved for certain Chase cards if the applicant has opened five or more revolving accounts (including credit cards, lines of credit, etc.) in the past 24 months.
What is Citi's rule?  Here you go:
Bonus ThankYou® Points are not available if you received a new cardmember bonus for Citi Rewards+℠, Citi ThankYou® Preferred, Citi ThankYou® Premier/Citi Premier® or Citi Prestige®, or if you have closed any of these accounts, in the past 24 months.
Although Citi may have recently added a rule about recent hard pulls as well, which would be a new unwritten rule.
Chase's rule is much more painful than Citi's.  Chase's rule essentially discourages individuals from actively and freely obtaining new cards and welcome offers across all banks but Chase.  Citi's rule promotes individuals to responsibly hold Citi cards while preventing overly frequent ThankYou bonuses but does not limit individuals' activities with other issuers.  I, and many of you, can easily stomach Citi's rule, knowing that we will be able to periodically earn more Citi bonuses while being very active with other banks.  On the flip side, I explain
here
why I gave up on Chase's 5/24 rule and don't ever plan to apply for a Chase card again.
Sapphire Preferred Versus Premier – Conclusion
Based on the above criteria, I consider the Chase Sapphire Preferred as the winner over the Citi Premier in 2020.  It's definitely close, though!  You may weigh these categories differently and naturally hold a different opinion.  We can each be correct!  Regardless, we all benefit from reviewing different card angles before pursuing new accounts (and while reevaluating existing ones).  Which card is your favorite – the Sapphire Preferred or the Premier?  Why or why not?