It appears that Barclay's is making some huge negative changes to their Arrival cards. Find out the details & why this card may not be worthwhile anymore.
The AAdvantage reduced mileage awards Summer 2015 list has been released and it included a number of popular cities including San Francisco, Tampa & Houston.
A loophole that once allowed you to get a second version of the same Barclay's card seems to have closed. Now it appears their computers are able to see which products you have and deny you automatically to prevent duplicates.
A detailed look at the new flat rate Wyndham Rewards program, the two co-branded credit cards and their increased bonuses and which properties to book under the new scheme.
Barclay's has changed the 5% bonus categories on the Upromise Mastercard and is also offering an increased sign-up bonus of $100 after first purchase.
Unlike other banks, it can be tough to get an approval from Barclays. Find out some successful strategies others have used to increase their chance of a credit card application approval.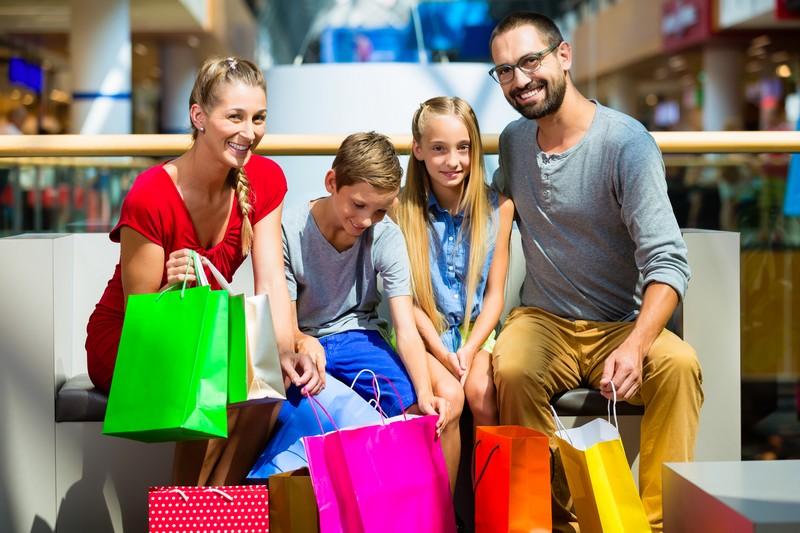 Upromise is one of my favorite portals and the Upromise credit card is very underrated in my opinion. The sign-up bonus for the card has recently been increased. Find out the details and whether it is worthy of a spot in your wallet.
Unfortunately miles earned on the US Airways credit card don't post to your account on the statement date like with American Airlines. Find out how to see how many miles you have earned & how long they take to post to your account.